Our Story
We're Kriszta and Stephy, former night owls, current sleep devotees, and co-founders of Moonlit Skincare.
We met at Parsons School of Design (located in the city notorious for its up-all-night vibe). Rest was scarce during our college years—and that wreaked havoc on our skin and sleep routines. We searched for accessible skincare that worked while we slept, promoted relaxation, and looked great on our nightstands. But the options we found were not priced or designed for us, and it became clear that the most restorative hours for skin were an afterthought in the beauty industry.
So we decided to dream up a solution ourselves. After working in the design and beauty industries for years, we launched Moonlit Skincare in 2017. Since then, Moonlit Skincare has been praised by Refinery29, WWD, VOGUE, Buzzfeed, Cosmopolitan, Marie Claire, and listed as CEW's "Indie Brands to Watch."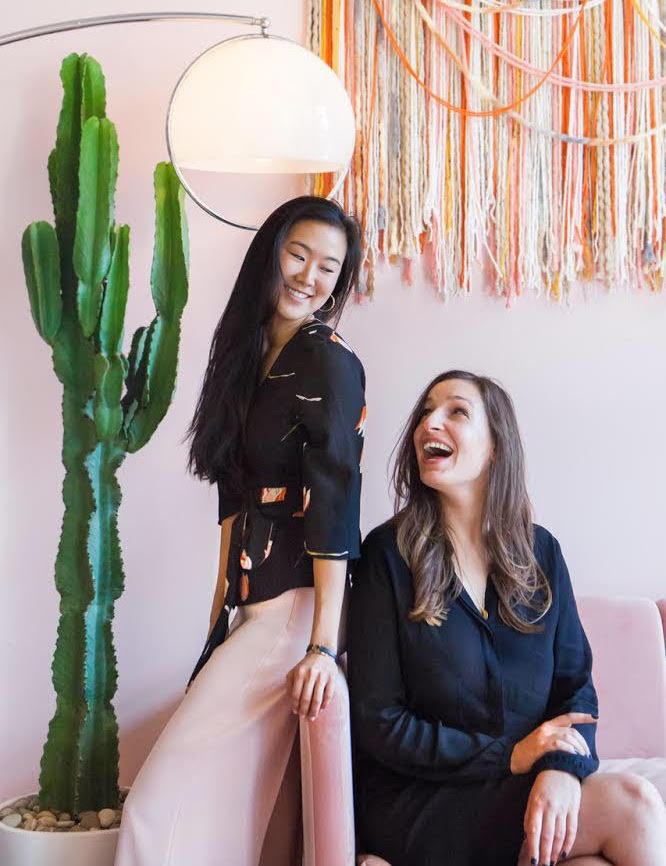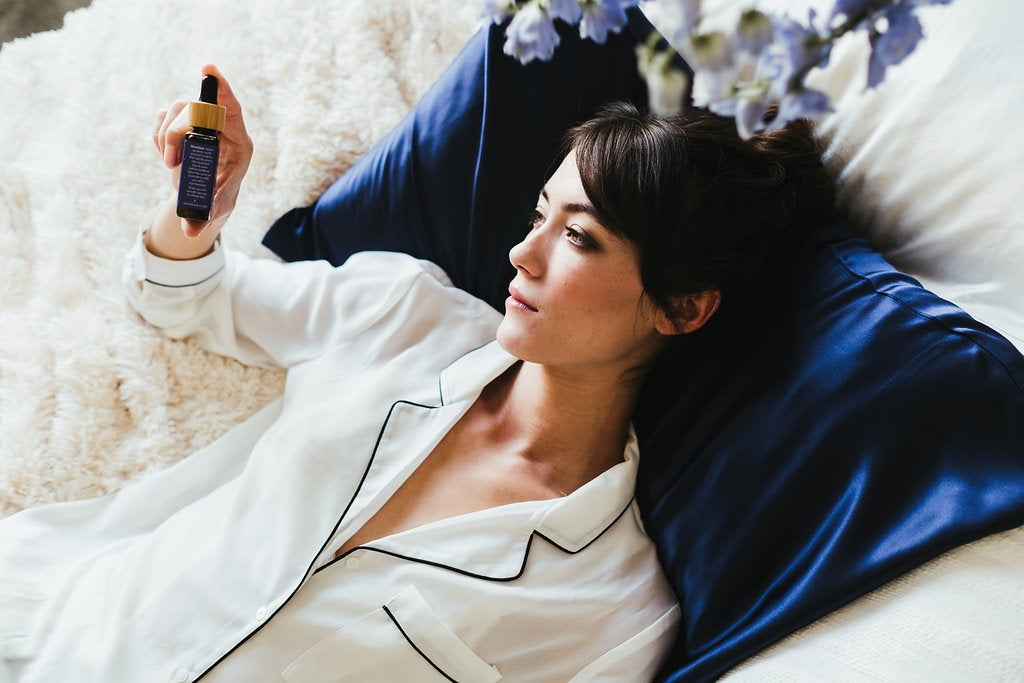 Our Commitment to Sleep
Amazing things happen when you sleep. Skin makes new collagen to smooth wrinkles, hydration rebalances to depuff, and blood flow increases to give you a glow. This is why our brand emphasizes the importance of nighttime skincare and sleep wellness, and our products engage all the senses to bring you a fuller sense of peace and clarity.
Read more about the brand story here.
Our Commitment to Community
We believe in integrity above all, and we look for production partners who feel the same. That's why we work with small businesses around the globe—from a group that supports working mothers in Bali to a family-run establishment in the U.S.—that bolster their local communities. It's our standard that everyone who contributes to our brand cares deeply about the people around them.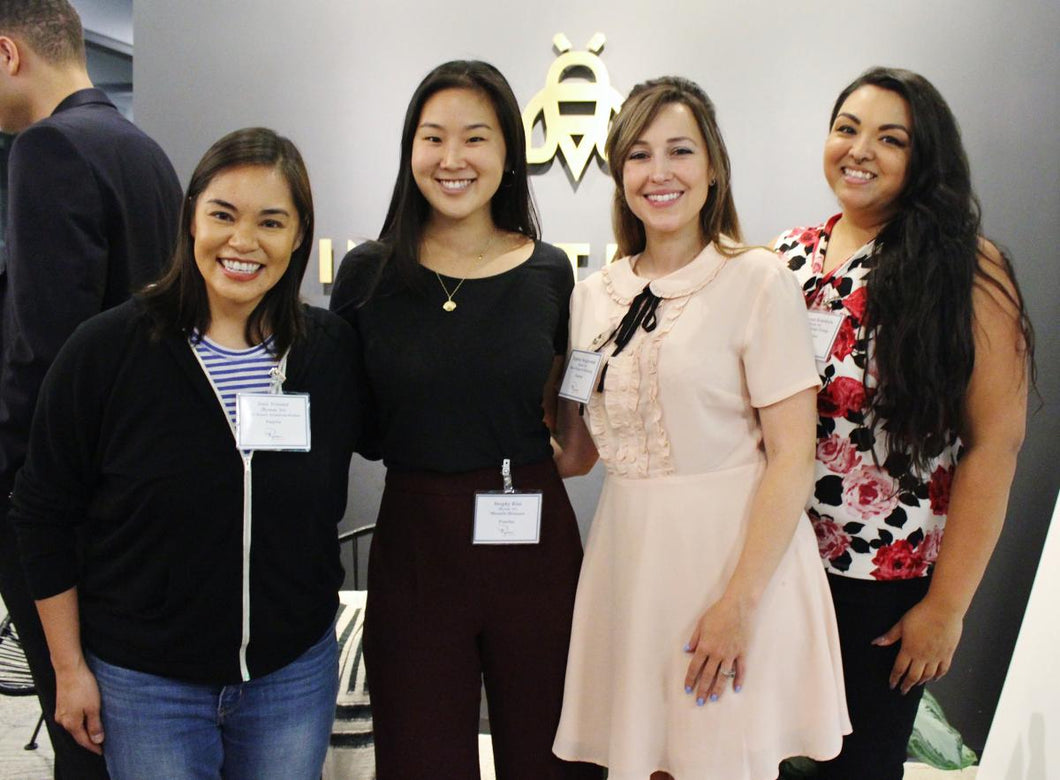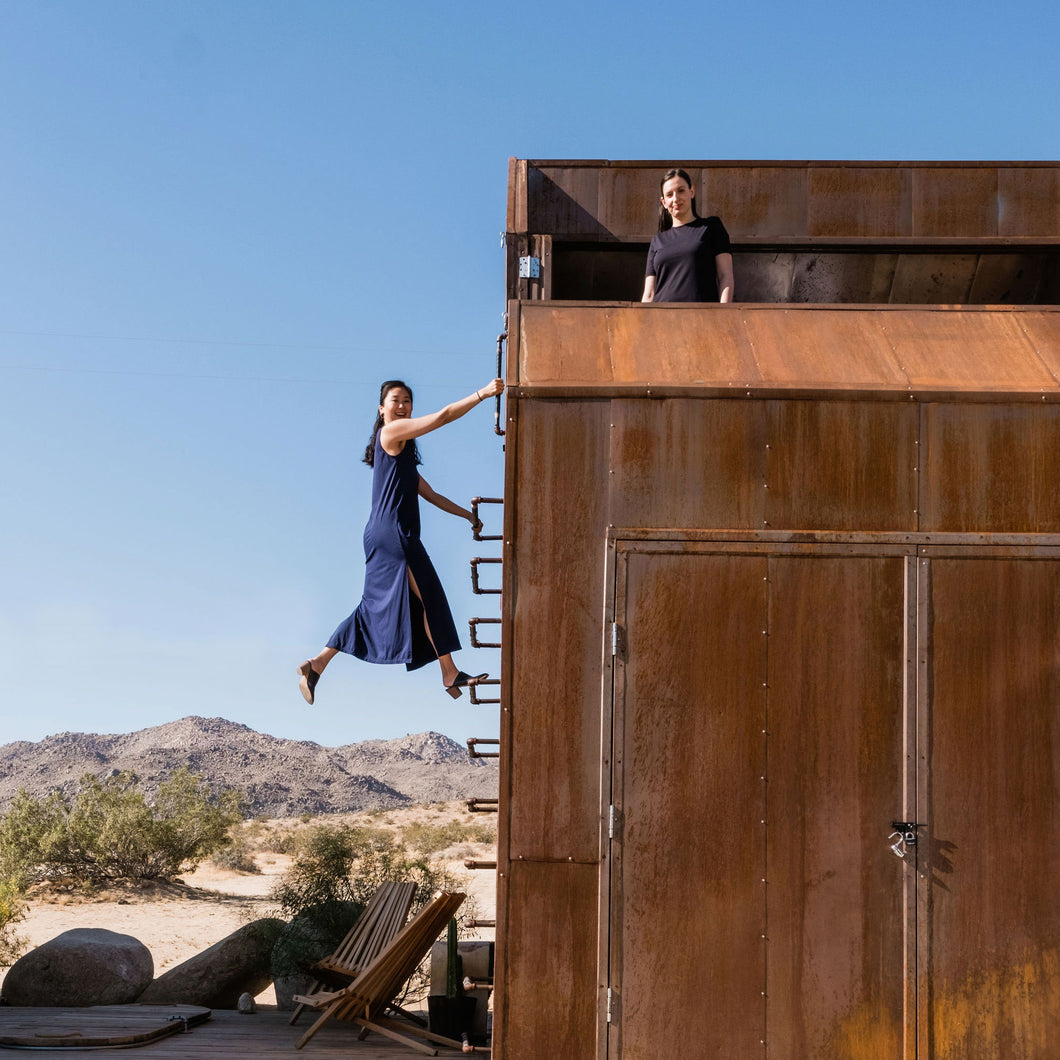 Meet The Founders
Krisztina Matyi is a web developer with a design background. Obsessed with beauty and skincare, she's veteran of prestigious agencies like Wolff Olins.
Stephanie Kim has been in the beauty industry for her entire career (she was one of Birchbox's first interns). She's also worked for Dr. Dennis Gross Skincare, Obliphica, and L'Oréal-owned Kérastase and Shu Uemura.
Want a look behind the scenes? Follow us on Moonlit IG! 👋