A good night's rest fuels happiness and health. 
WE BELIEVE in the power of a good nap ⭐
 WE BELIEVE that we can help you relax in this crazy, reactive world 🌀
WE INVEST in rest.

WE BELIEVE in the rejuvenating effects of a three-day weekend.
WE BELIEVE in the goodness of "thank you," smiles, and silliness.
WE BELIEVE in visiting Bali at least once in your life 🌿
WE BELIEVE that non-toxic beauty will be the new standard across the board.
WE BELIEVE that sleep should be a time to look forward to every single night.
WE BELIEVE in calling your mother back (Yes, do it now..)📱
WE MOVE our bodies. It's a gift to jump around, feel powerful, and play.
WE BELIEVE in respecting this beautiful earth and all the good it provides 🌎
WE BELIEVE in self-care. Treat yourself. Take care of yourself 🌙
xx The Moonlit Team
Our Moonlit Commitment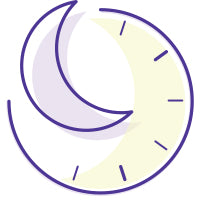 Dedicated to night-time skincare and sleep wellness, we are passionate about creating a more welcome sleep space.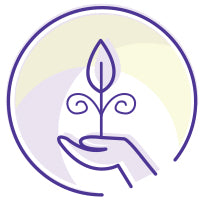 We ethically and sustainably create our formulas in Bali and the US. Our natural products are formulated without parabens, sulfates, mineral oils, PEGs, and synthetic fragrances.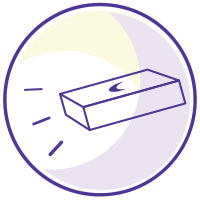 Enjoy $3 Flat-rate Shipping. We ship for FREE on all domestic orders $30+. International shipping also available.