Nighttime is Primetime
Designed to sync with the science of sleep, Moonlit Skincare products are uniquely formulated to deliver results overnight. All you have to do is get some shut-eye (8 hours is optimal!) and we'll do the rest.
Why overnight?
While you sleep, your skin's protective hydrolipid barrier weakens, allowing for greater penetration of ingredients. It's also when your body secretes the most Human Growth Hormone (HGH), up to 75% to be exact. HGH is essential for beautiful skin because it does all the heavy lifting – cell renewal, skin tightening, bringing new cells to the surface and pushing the old ones out (think age spots, scars).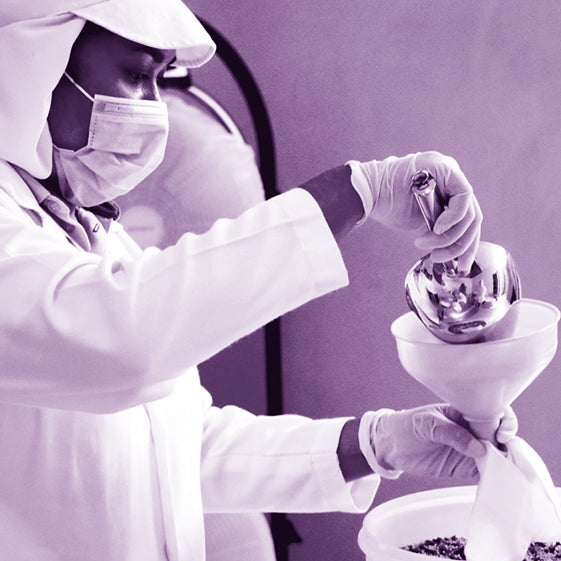 Our Formulas
Your skin's protective barrier weakens while you sleep, making it primetime for maximum absorption of good (and bad) ingredients. But you can rest easy knowing that Moonlit Skincare is free of any harsh, toxic ingredients.
Our products are always formulated without:
x Parabens
x Sulfates
x Mineral oils
x PEGs
x Synthetic fragrances
Our Process: Ethical, Sustainable, and Empowering Women
Moonlit Skincare is handmade in small batches in Bali, a global destination deemed "Island of the Gods" and renowned for all things wellness, yoga, and spirituality.
We are proud of our sustainable business practices, which include responsibly sourced, potent ingredients, 100% reusable and recyclable product packaging, and our minimal carbon emissions facility in Bali.
Many of the women who create our handmade formulas are working mothers that support their families. Our facility features a child-friendly area that allows many of the working mothers to spend time with their children on-site, honoring our commitment to empowering women.

When you purchase Moonlit products, you directly support these women and lift an entire community. We believe ethical, humane facilities will become the new standard for all beauty brands.
Read our Moonlit Mantras to learn more about our values 💫
Our Moonlit Commitment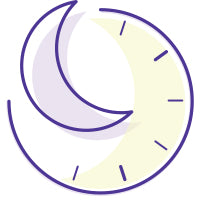 Dedicated to night-time skincare and sleep wellness, we are passionate about creating a more welcome sleep space.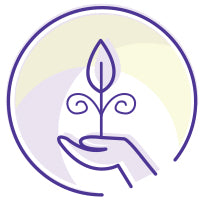 We ethically and sustainably create our formulas in Bali and the US. Our natural products are formulated without parabens, sulfates, mineral oils, PEGs, and synthetic fragrances.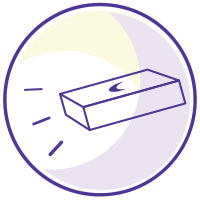 Enjoy $3 Flat-rate Shipping. We ship for FREE on all domestic orders $30+. International shipping also available.